In case you missed it, this past Sunday was National Dog Day. I know there's a lot of "National Days," but I felt this one was a celebration we can all get behind. Officially founded in 2004, National Dog Day was created to encourage dog adoptions and provide pups with a safe and loving home. Dogs serve countless roles in our lives from service dogs to rescue dogs to simply greeting you excitedly at the door every time you come home.
Our history with dogs goes back over 14,000 years when our four-legged friends split from the wolf and evolved into the domesticated and lovable pets we count on today. And what better way to celebrate National Dog Day than welcoming a four-legged friend into your home. So if you're ready to adopt, foster or even simply volunteer or donate, there are many great organizations here in the Twin Cities that will help you find that perfect pup to bring into your family.
Support these dog-friendly organizations
Secondhand Hounds gives dogs a second chance. Their mission is to rescue dogs from kill shelters as well as take in dogs from those who are no longer able to care for them and help those dogs find their forever homes. You are able to foster, volunteer, and donate to Secondhand Hounds but if you're ready to give a pup a home you can adopt through this great organization. All you need to do is fill out an application and if the foster family thinks you'd be a good fit they will schedule a 'meet and greet' for you to meet the dog and get familiar with each other. From there, Secondhand Hounds will do a home visit and if you're approved you'll sign the paperwork and be able to bring home your newest furry family member.
Ruff Start isn't your ordinary animal rescue as they don't have a shelter or house animals in kennels. Rather, this nonprofit is a foster home-based organization where volunteers foster rescue dogs until they find them a loving home. And if you want to take one of these lovable pups from a foster home to a forever home, you can start the adoption process from Ruff Start by simply filling out an application. Though if you're not ready to adopt, you can still foster, volunteer, or sponsor a dog with a tax-deductible donation that will help that dog's veterinary bills and other expenses that will help that pup have a happy life.
Like Ruff Start, Wags & Whiskers relies on wonderful volunteers to foster rescue animals in a home environment until those pets find a permanent home. With the foster home approach, the foster parents get to know the personalities and habits of each pup and can help better match the dogs to those interested in adopting them. Wags & Whiskers also makes it easy to see if you mesh with a particular dog with their adoption events that are held several times a month around the Twin Cities where you can meet some of the dogs up for adoption. The next adoption event will be on September 1 at Chuck and Don's Rosemount beginning at 12pm.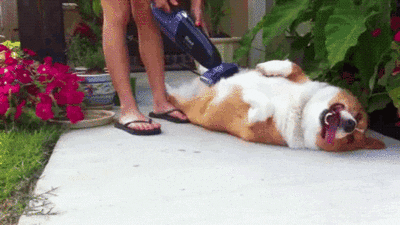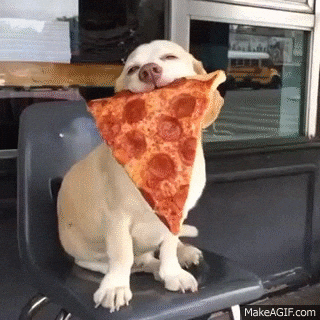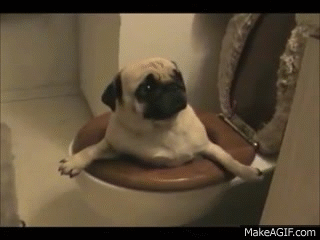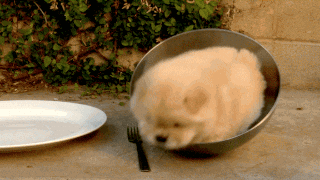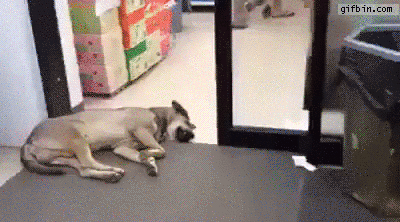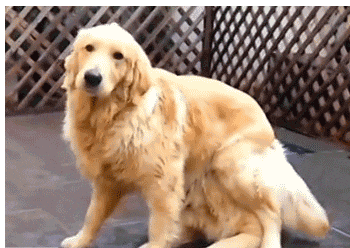 Whether or not you're ready to go out and adopt a lovable mutt, simply enjoy some of these adorable little weirdos to celebrate National Dog Day.
Read next: Zsa Zsa brings home the prize for World's Ugliest Dog